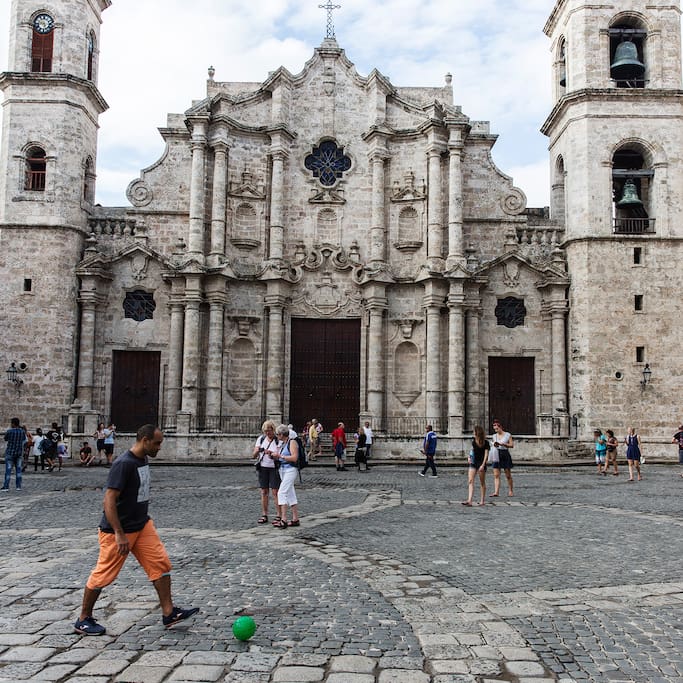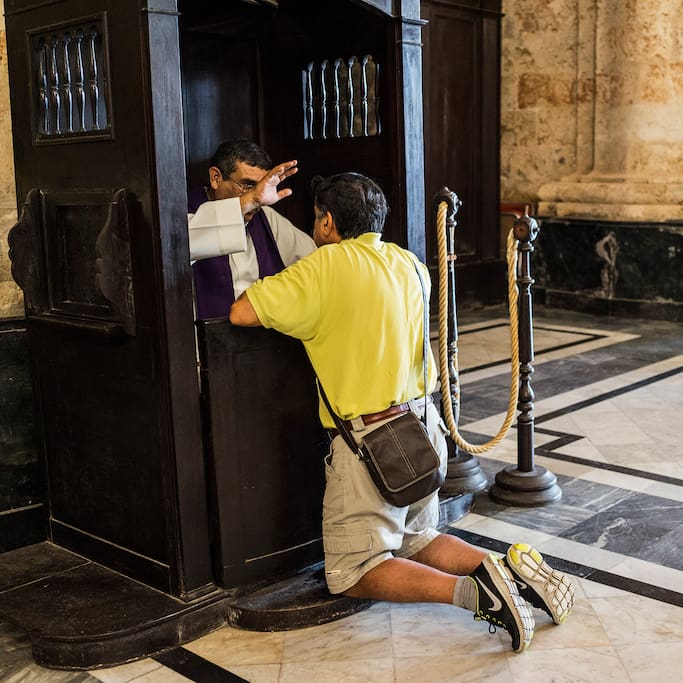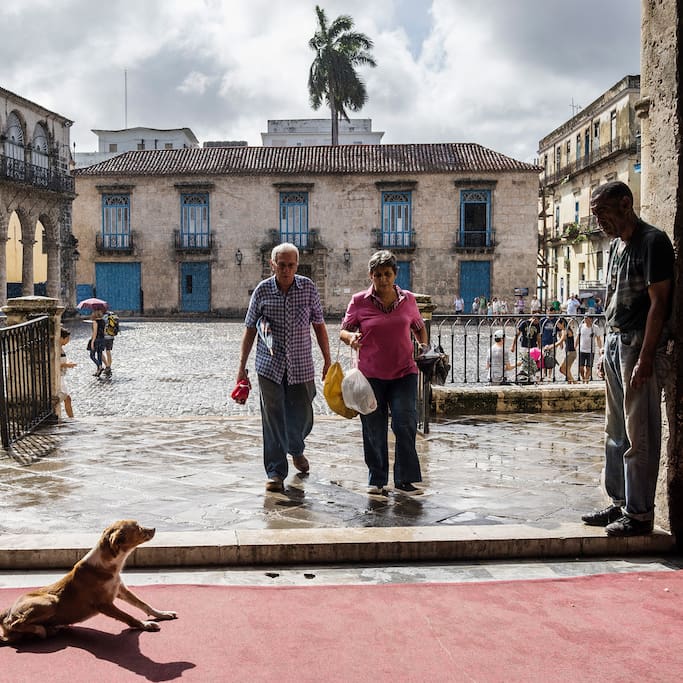 52 lokalinvånare rekommenderar
·
Uppskattat pris 1 av 4
Varför lokalinvånare rekommenderar det
An unforgettable, iconic structure, this cathedral is a mark of Cuba's colonial days. Made of stones taken from the sea, it has an 18th-century mystique, and its asymmetrical and atypical character makes it alluring and mysterious. It faces La Plaza de la Catedral, one of the most beautiful squares in Havana. If you look closely at the texture of the stone facade, you will see the fossilized remains of seashells. The builders took that theme and ran with it—at the entrance, you're welcomed by a great rosette carved in the shape of a conch shell.
Position

La Habana, La Habana
Drifttimmar status

Öppet · Stänger 11:00 PM
Tips från lokalbefolkningen
There are some pretty good meals in the menu. The restraunt is opened till late. I apriciate this place for the good and fast service .
Find good and cheap meals served with ample portions, as we say in Cuba: Bueno, bonito y barato! Attention you might stand in line for a little... || Trouvez de bons plats bien servis et bons marchés, comme on dit à Cuba: Bueno, bonito y barato! Attention Il y a souvent la queue...Ad: Calle 8 e/ 5ta…
En Cuba decimos als 3 B: Bueno Bonito Barato We always recommend this restaurant because is close to us, the dinner is very good, the service is fast and the price is the best!!!!