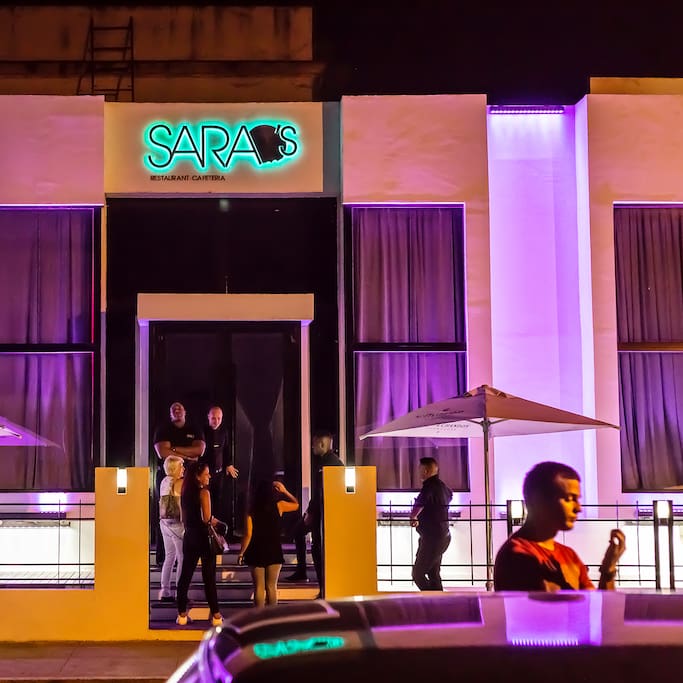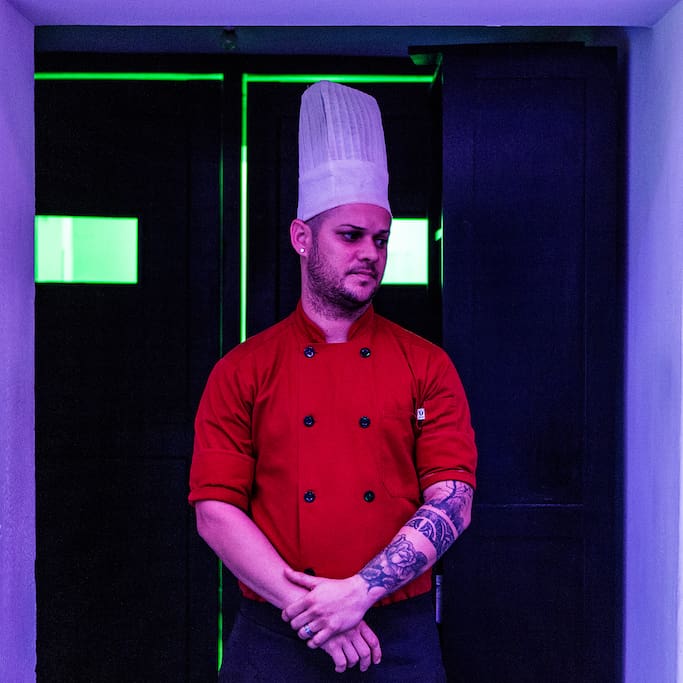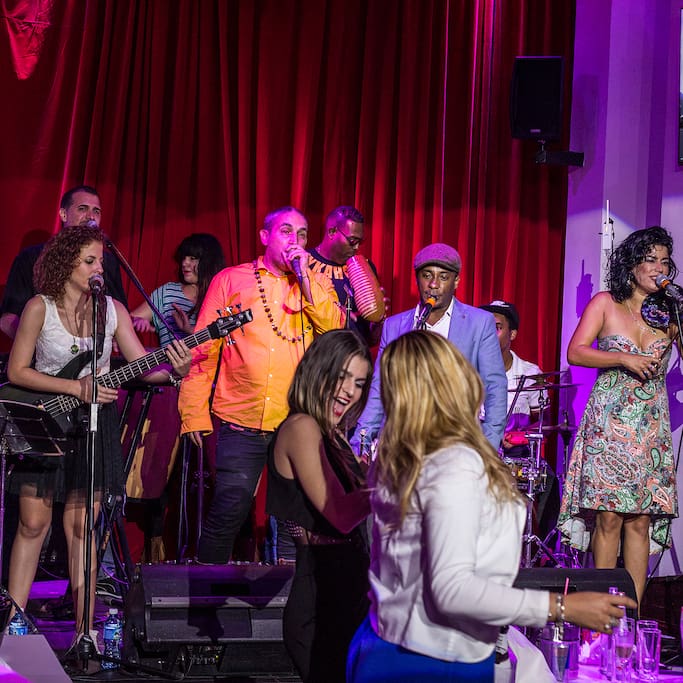 44 lokalinvånare rekommenderar
Varför lokalinvånare rekommenderar det
One of the trendiest bars in Havana, Sarao has attracted guests like Usher and Katy Perry. The service and drinks are top-notch, but one thing that makes it special is the sound—Sarao just has the best acoustics, all the bands sound incredible. My band Interactivo, is the headliner on Sundays; we start at Midnight. With Interactivo, you always dance!
Position

La Habana, La Habana
Drifttimmar status

Stängt · Öppnar 8:00 PM
Tips från lokalbefolkningen
The Sarao's Bar is a magnificent space in the center of El Vedado where you can enjoy a pleasant time at any time of the day or night, with a la carte service and table of international cuisine and various tapas.