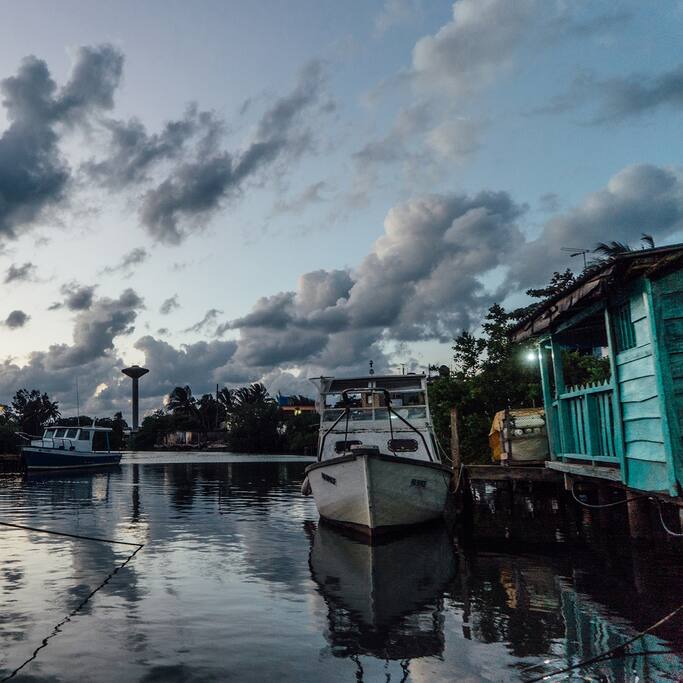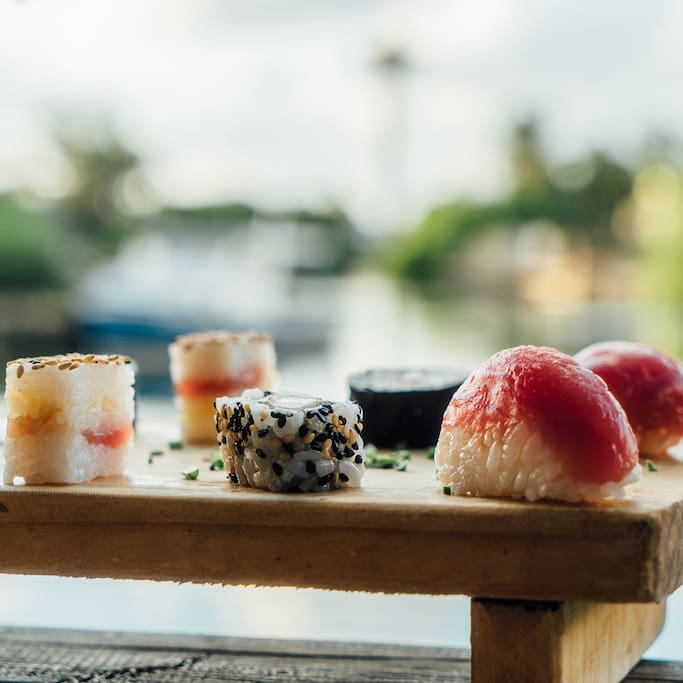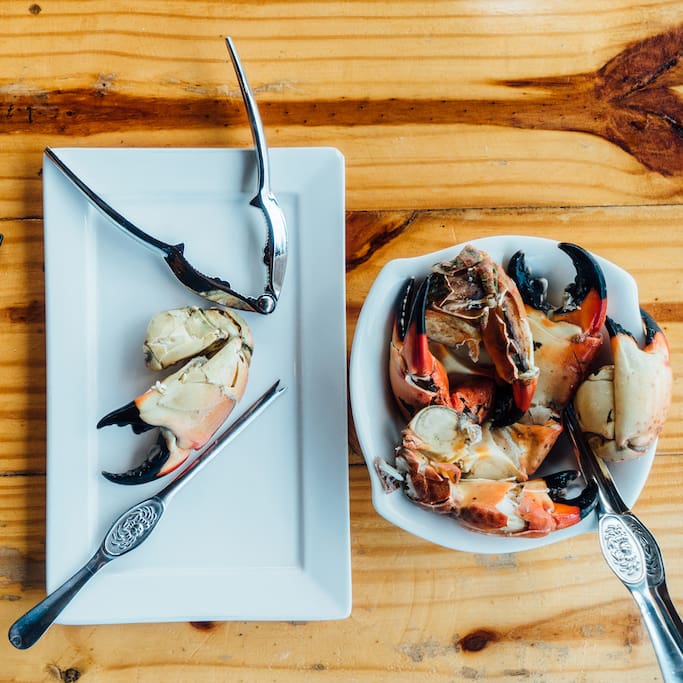 19 lokalinvånare rekommenderar
Varför lokalinvånare rekommenderar det
Located near a fisherman's marina, this is a humble, simple place. They specialize in fish, served the same day it was caught. It started as a small place and has become a very popular over the years. The sushi and ceviche are the best in Havana. The service is slow, but the atmosphere is so magical, all faults can be forgiven.
Position

3c23 e/ 3raC 240 A

La Habana, La Habana
Drifttimmar status

Stängt · Öppnar 8:00 PM
Tips från lokalbefolkningen
Near Marina Hemingway, in the iconic neighborhood of Jaimanitas. This 'shushi joint' was prominently featured by Anthony Bourdain in Season 5 of Parts Unknown.
Yes..is faraway ! But is it worth it if you love fresh seafood. The have no Menu, it deppends each day on the fishing of the day ! // Oui..c'est loin ! Mais ca vaut le coup de faire un tour si vous êtes un fan des fruits de mers et poissons. Ils n'ont pas de carte, chaque jour le menu est en…