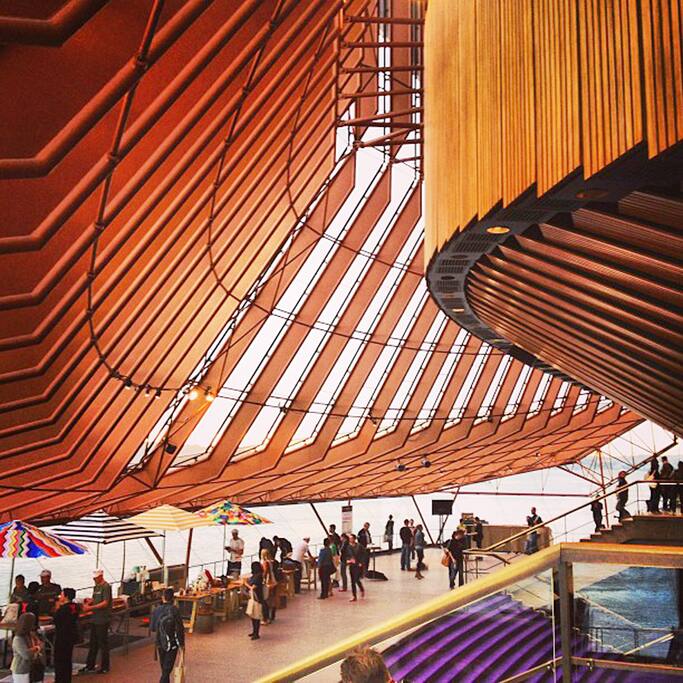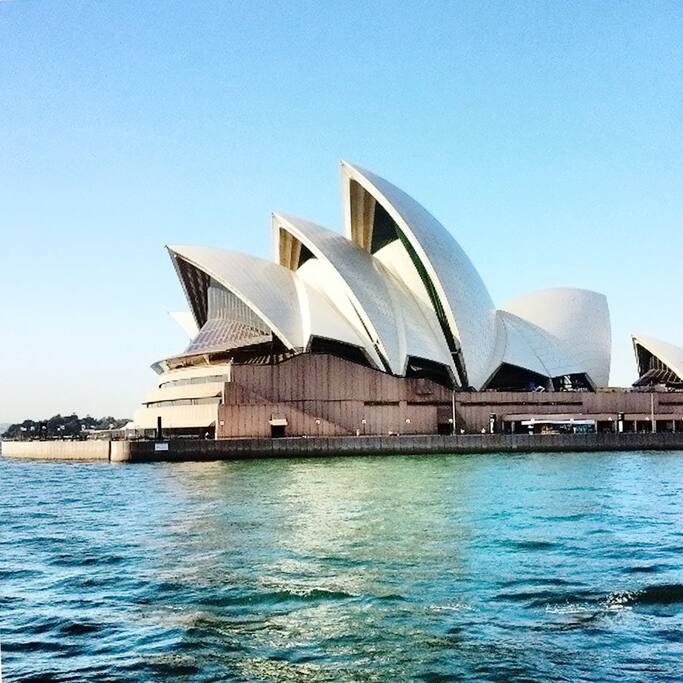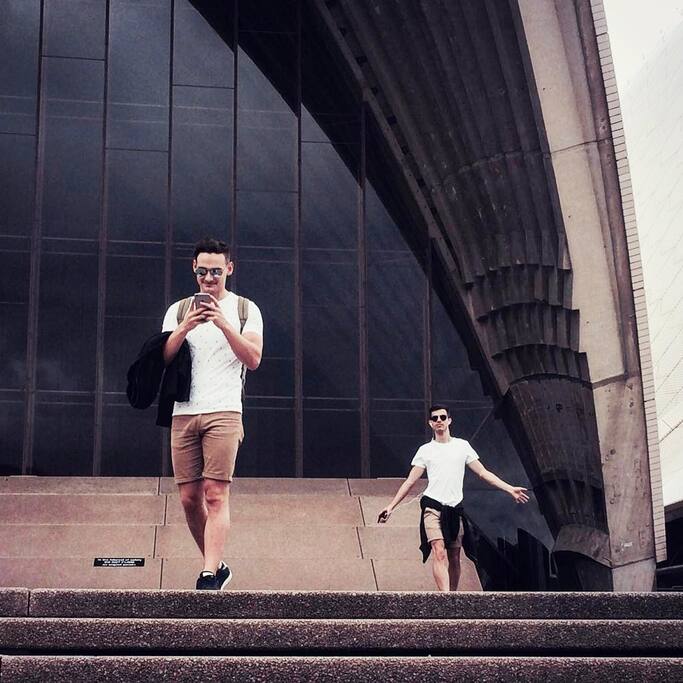 600 lokalinvånare rekommenderar
Varför lokalinvånare rekommenderar det
With its radical form—referencing the sails of a boat—this iconic building has global significance as well as local. Admire it from a distance, get up close to examine the intricate tiling, or step inside and dine at Bennelong, one of Sydney's best eating experiences, under a soaring, airy ceiling with views of the harbour. One of the world's most significant buildings. You'll get an appreciation for the story behind the architecture by taking the fantastic backstage tour—something we should all do. There's a complex, compelling history here, that highlights the difficulty experienced when radical thinking and true innovation seek to create something remarkable.
Tips från lokalbefolkningen
An icon for all who travel to Sydney from all other states and from all over the world.
This Landmark is a must be. Taking the train from Central, it will be only 3 stops away and you will be amazed that how easy and convenient this location is. Once you get off at Circular Quay Train Station, you are then surrounded by the most stunning harbour and ocean of Sydney CBD and Opera…