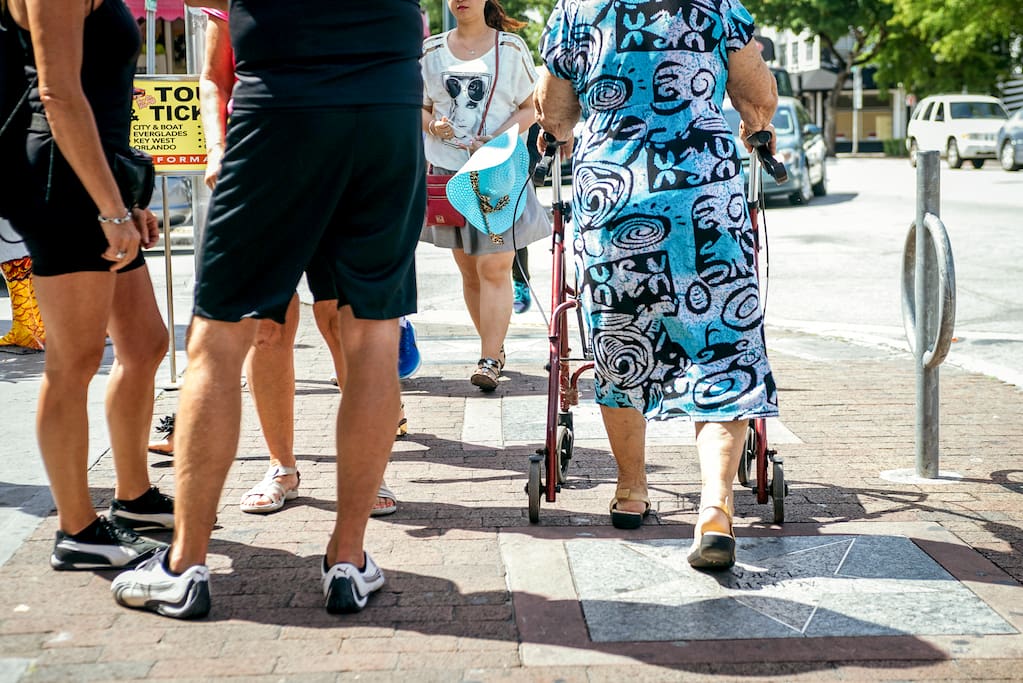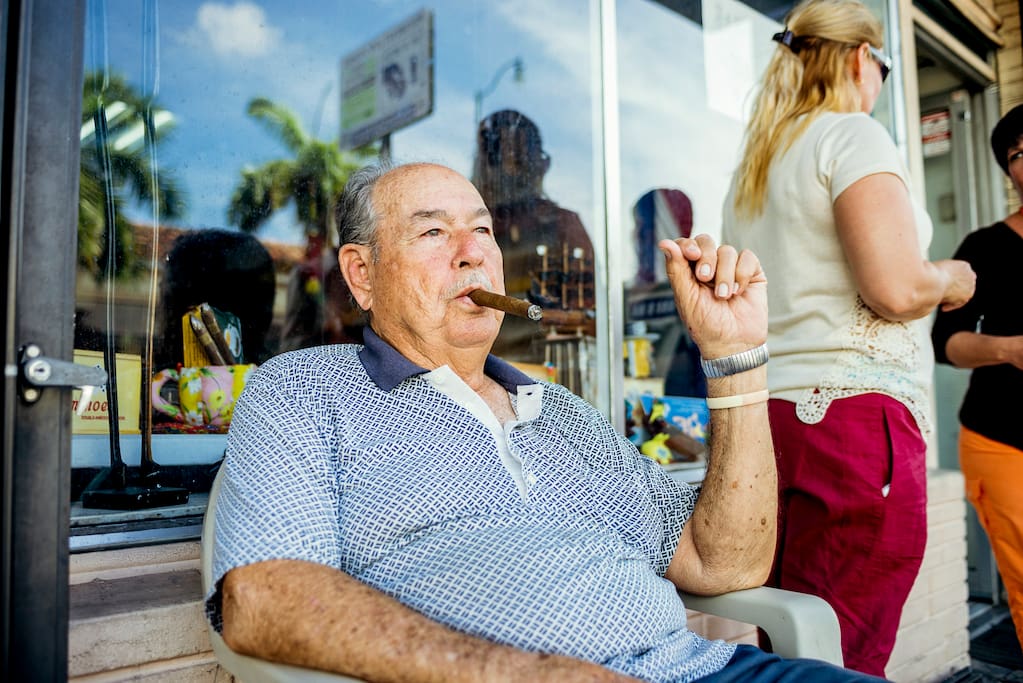 Klassisk · Historisk · Lugnt
Väggmålningar · Konstgalleri · Museer
Bekvämligheter i närheten:
Restauranger
Position

Miami, FL

Little Havana
Tips från lokalbefolkningen
Latin quarters in Miami! Vibrant, trendy with art Galleries and Restaurants
This is the Latin Quarters of Miami where you will feel the tropical beats and eat at a Latin restaurants, see cigar rollers, art and more. It's a different side of Miami you may want to experience
Stroll around 8th street between 22nd ave and 12th ave to check out local cuban restaurants, cigars, clothing, and culture. Make sure you get the cuban coffee and their breakfast!
Well recognized for its cultural flavor, Little Havana offers a great deal of entertainment from open air social areas to its many restaurants and specialty food shops. With non stop lively Latin music drifting through the air and street art depicting important Cuban figures you will feel…
Saker att göra i Little Havana
Ställen att bo på i Little Havana